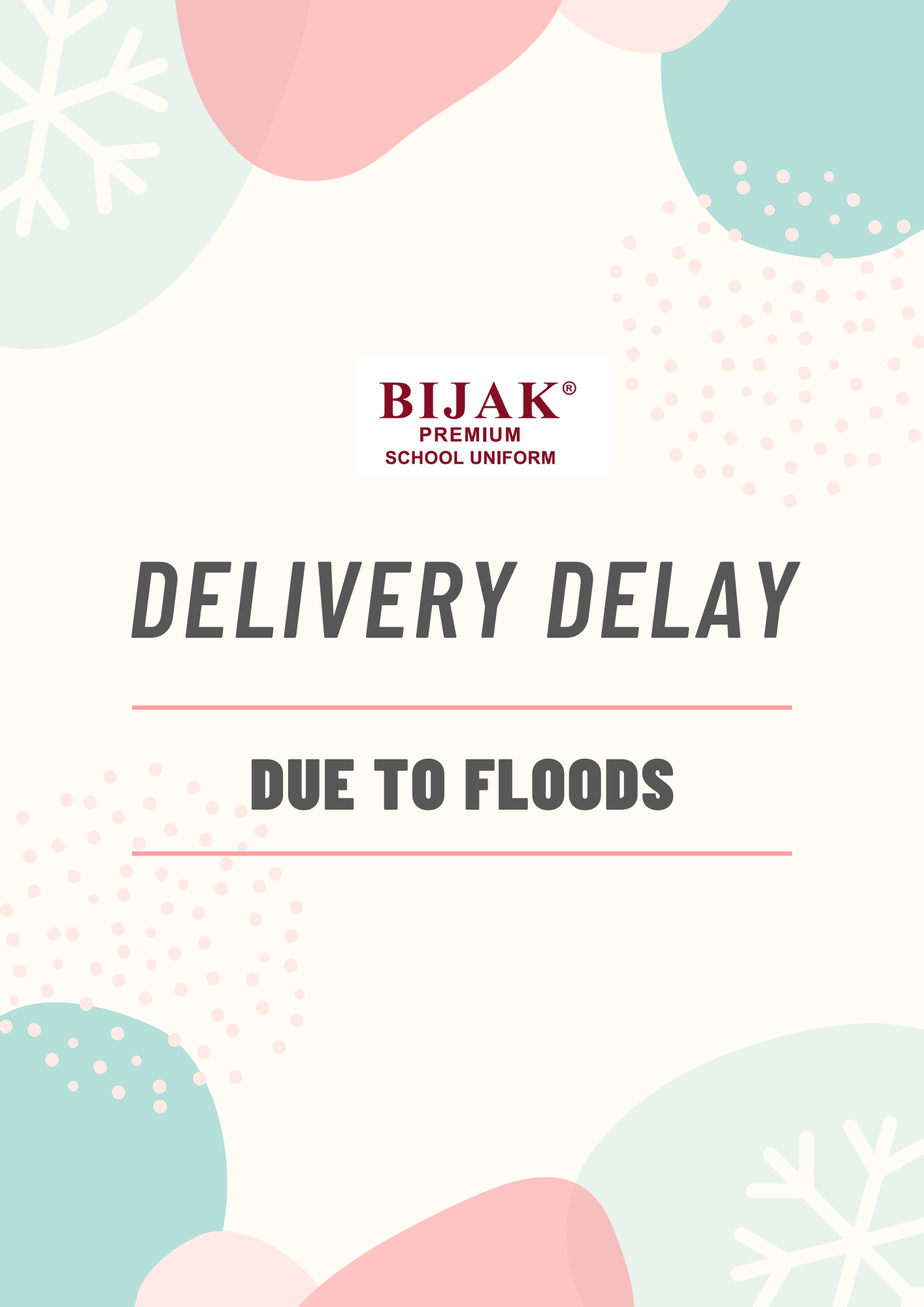 Dear Valued Customers,
Due to the continuous heavy rain situation, some areas have been affected due to incessant rain/ flooding. This has affected delivery process and has/ will cause delivery delay/ failure.
We apologize for any inconvenience caused. And we would like to thank you for your patience and kind understanding.
We hope all Malaysians are safe in this trying times.
Thank you.
Regards,
BIJAK